May 6, 2022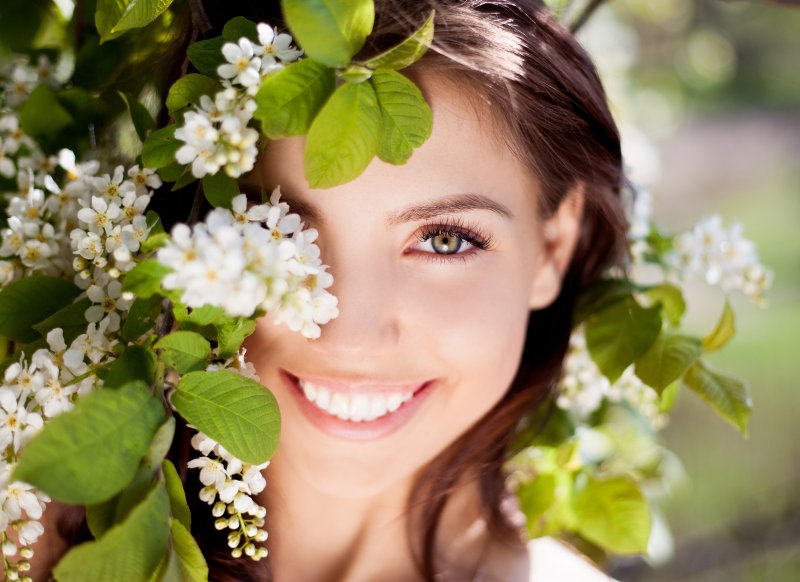 You might be eager to start your summer vacation at the moment. More and more workers now are using their available paid time off. Schools have also let out, meaning kids have time and motivation to prepare for family trips. However, you should consider your oral hygiene before heading off for fun. You want your teeth to look and feel good for the occasion, right?
Here are four summer oral health tips from your dentist in Rocky Mount. Practice them consistently so your smile will shine like the summertime sun!
Drink Plenty of Water
Besides hydrating you, water freshens your breath and washes away harmful bacteria. The latter is especially important since you could otherwise get sores or mouth infections.
Tap water is perfect for your smile. Because it contains fluoride, it's well-known for strengthening enamel and making teeth decay-resistant. Plus, it lacks harmful chemicals that contribute to diabetes, which increases the risk of gum disease.
Limit the Soda
Though good for beating the summer heat, soda harms your oral health. Carbonated drinks are known to wear down tooth enamel. Furthermore, they can cause tooth decay, cavities, and gum disease. The sugar in soda often combines with mouth bacteria to form acid, which erodes the layers of your teeth.
All this being the case, try to use a straw when drinking soda in the future. That way, you could reduce contact between your teeth and the sugar.
Try Tea
Tea compounds suppress the bacteria that lead to tooth decay and gum disease. For instance, both green and black tea contain fluoride that strengthens teeth. You could also add fluoridated tap water to other tea varieties.
Tea also contains polyphenols, plant-based micronutrients that prevent gum inflammation and disease. Green tea can even combat bad breath by reducing sulfur compounds in your mouth.
Stick to Your Oral Hygiene Routine
Even if it's well-deserved, a vacation doesn't justify going off your oral care routine. Like you normally would, brush twice daily with an effective toothpaste and floss once daily. For good measure, you rinse with mouthwash following your meals too. Without this daily care, plaque and leftover food particles will grow in your mouth and cause enamel loss, gum disease, or worse.
It can be very tempting to ignore oral health during summer vacation. As you can see from these tips, though, a summer with clean teeth and gums will be more enjoyable!
About the Author
Dr. Kevin Schrimper is a dentist practicing in Rocky Mount, NC, having earned his DDS from the University of North Carolina. He has completed courses from the prestigious Pankey Institute as part of his continuing education. A certified member of the American Dental Association and the North Carolina Dental Society, he specializes in cosmetic dentistry, TMJ treatment, CEREC restorations, and root canal therapy. He currently practices at Drs. Belton & Schrimper General Dentistry and can be reached at his website or by phone at (252)-937-7878.
Comments Off

on 4 Oral Health Tips for Your Summer Vacation
No Comments
No comments yet.
RSS feed for comments on this post.
Sorry, the comment form is closed at this time.