Smile Makeovers – Rocky Mount, NC
Create Your Ideal Smile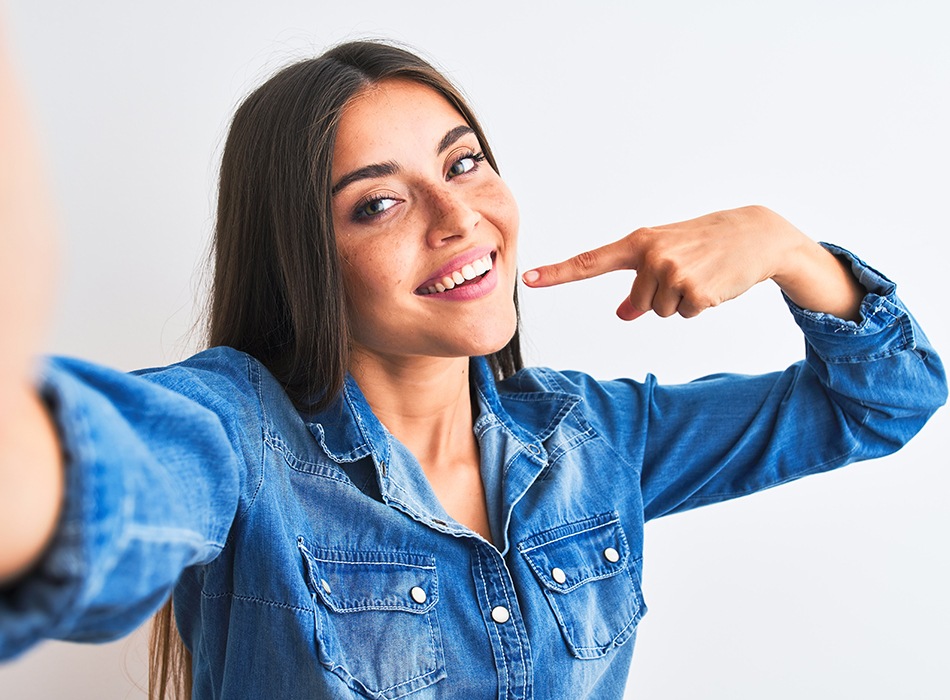 Do you suffer from multiple or complex dental issues that affect your smile's aesthetics? Broken teeth, discolored teeth, crooked teeth, and other problems may put a damper on your confidence — but not to worry. Drs. Belton, Schrimper and Perry along with our talented dental team, are here to help. Our smile makeover for Rocky Mount, NC dental patients may be just what you need to achieve a gorgeous set of pearly whites that you cannot help but show off.
Why Choose DDrs. Belton & Schrimper, DDS PA for Smile Makeovers?
100% Custom Dental Makeovers for Each Patient
State-of-the-Art Dental Facility
Friendly Team That Has Served Rocky Mount for 30+ Years
What is a Smile Makeover?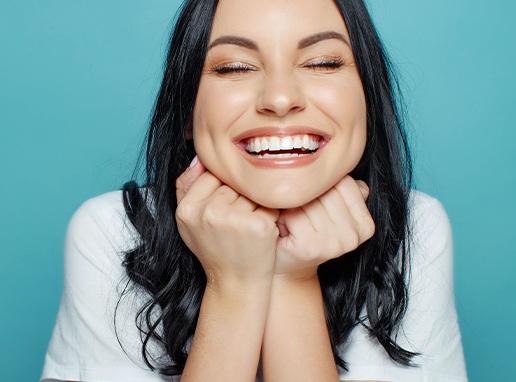 A smile makeover is not a specific treatment. Instead, it is a customized treatment plan that is designed to help you achieve your dream look. It can include both restorative and cosmetic services. Depending on your unique needs, a smile makeover may take anywhere from a few appointments to several months or longer.
The Smile Makeover Process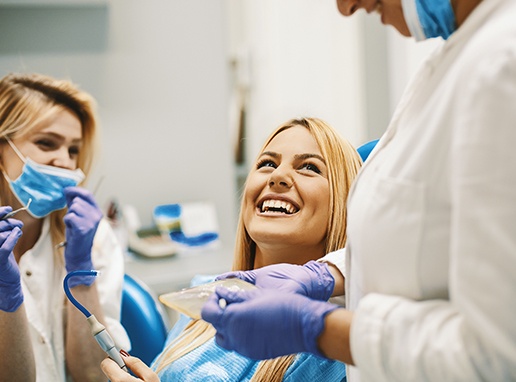 Dr. Belton, Dr. Schrimper, and our Rocky Mount dental team can help you determine which treatments will give you the smile you've always wanted. In fact, we encourage patients to bring photos of some of their favorite celebrity smiles so that we can pinpoint attributes to incorporate into a smile makeover plan. We will examine your oral health, discuss your vision of a gorgeous smile, and study the dynamics of your face to create a unique plan for your smile makeover.
We will explain your options and show you (with computer images, before-and-after photos, or a wax model) the potential results of the proposed treatment plan. Your input will help us determine how to give you the look you want. Once we settle on a course of treatment, we can begin the process of transforming your smile.
Some procedures that you might undergo include:
Metal-free dental restorations
Benefits of a Smile Makeover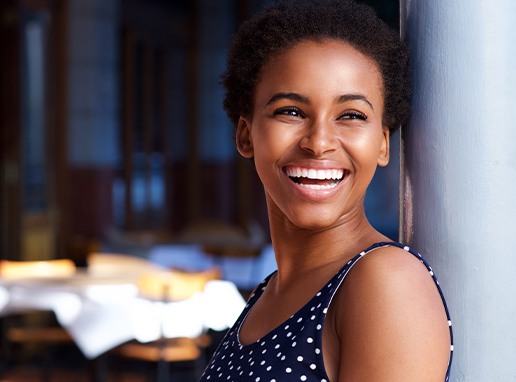 A few of the primary benefits of a smile makeover include:
Increased confidence. A gorgeous smile will let your personality shine! It may also make you seem younger, more successful, and more approachable.
Improved oral health. Some treatments commonly included in a smile makeover are inherently good for oral health. You may also find that you are more motivated than ever to care well for your teeth following your smile makeover.
Streamlined treatment. A smile makeover is more efficient, and perhaps more affordable overall, than having isolated cosmetic treatments done here and there over the course of several years.
Cost of a Smile Makeover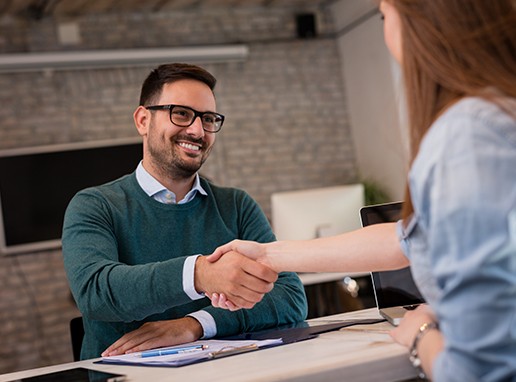 The cost of your smile makeover will depend on which treatments are involved in it, as well as the extent of those treatments. Our team will provide you with a candid cost estimate during your consultation. We will also help you explore payment options, such as low-interest financing. While dental insurance does not typically cover cosmetic services, it might cover restorative services that are part of your smile makeover. We'll be happy to file insurance claims on your behalf.
We believe that everyone deserves a sensational smile, and we'll work with you to make sure you get it! Call to reserve your smile makeover consultation with our Rocky Mount cosmetic dentistry team today.