Dental Bridges – Rocky Mount, NC
Get Rid of Unwanted Gaps in Your Smile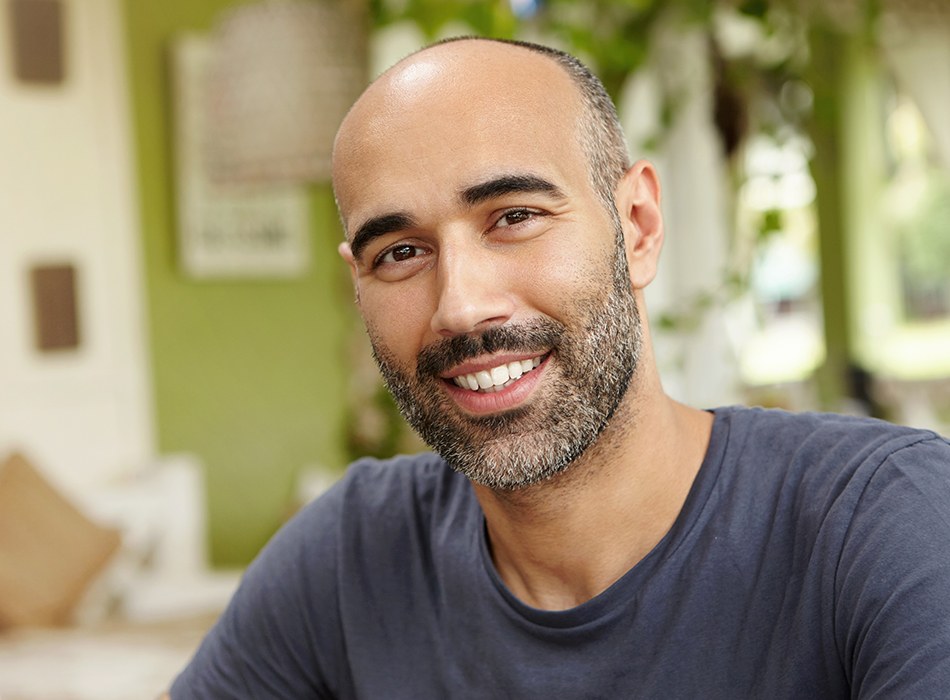 If you've lost teeth due to accident, injury, or gum disease, Dr. Belton or Dr. Schrimper can create permanent dental bridges for our Rocky Mount, NC dentistry patients to fully restore your smile. A bridge not only fills the gap, but it also prevents the remaining teeth from shifting inward and crowding. Bridges can also correct misaligned bites, improve chewing function and speech articulation, and provide internal facial structure to give Rocky Mount patients a more youthful appearance. To learn more about how dental bridges can benefit you, give us a call today!
Why Choose Drs. Belton & Schrimper, DDS PA for Dental Bridges?
100% Custom-Made Dental Bridges for Each Patient
Fabricated Using Only the Highest Quality Dental Materials
Friendly Team That Will Always Put Your Dental Needs First
What are Dental Bridges?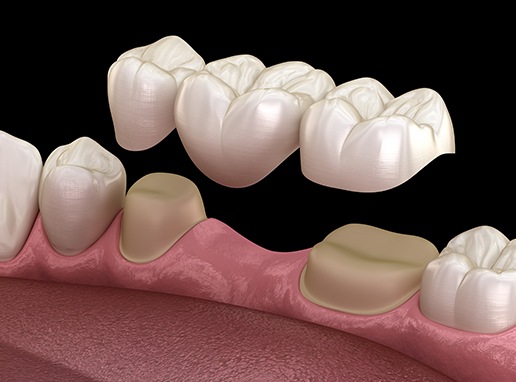 A dental bridge is a string of prosthetic teeth used to replace up to three missing teeth in a row. The remaining teeth at the ends of the gap in your smile will receive a dental crown, with artificial teeth suspended between them. Most bridges are made of dental porcelain due to this material's remarkable ability to resemble natural tooth enamel. Additionally, porcelain is durable enough to withstand the daily pressures of chewing and can last for several years before a replacement is needed.
In addition to traditional bridges, we also offer bridges secured with dental implants. One of these small titanium posts is inserted into your jawbone at each end of your gap, and then a bridge is placed. Implant-retained bridges are generally sturdier and last longer than traditional ones.
Am I a Candidate for a Dental Bridge?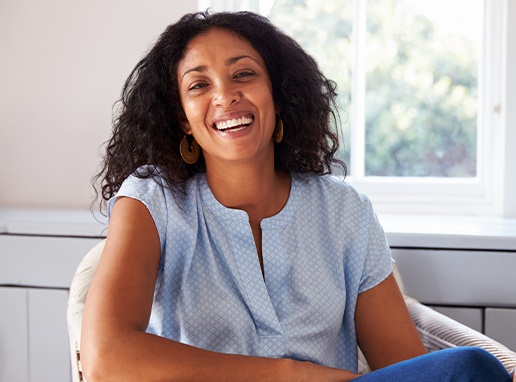 Most patients who are missing one, two, or three consecutive teeth could benefit from getting them replaced with a bridge. However, the natural teeth on the sides of your gap must be in good enough condition to receive dental crowns, or else the bridge will not have adequate support.
In order to be a candidate for an implant-retained bridge, you need to have a strong enough jawbone to accommodate dental implants. This can be difficult if you have missing teeth for a while since your jawbone may have started to shrink as a result. You can still receive them, though, if you're willing to first undergo a bone grafting procedure to strengthen the jawbone.
The Process of Getting a Dental Bridge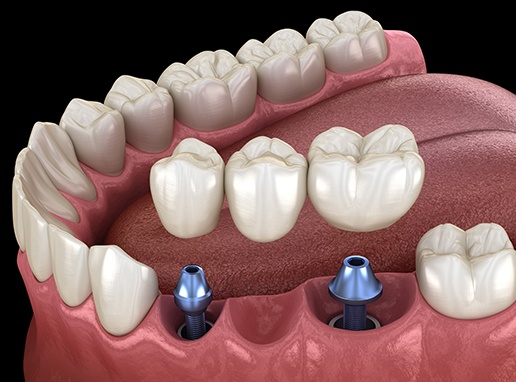 After a consultation to determine that a dental bridge is what your smile needs, getting one usually takes two appointments. During the first of these visits, we'll prepare the teeth to receive the crowns by shaving off a sliver of enamel. This step will ensure that there is plenty of room in your mouth for your restoration. Next, we'll take impressions of that area of your mouth to create a mold, which is sent to a local dental lab. There, your bridge will be made by a team of professional ceramists. In the meantime, we'll place a temporary bridge to protect your exposed gums and teeth.
You'll return to our dental office in a few weeks when the permanent bridge is ready. We'll replace your temporary and give you guidelines on how to care for your bridge to ensure it lasts.
Benefits of Dental Bridges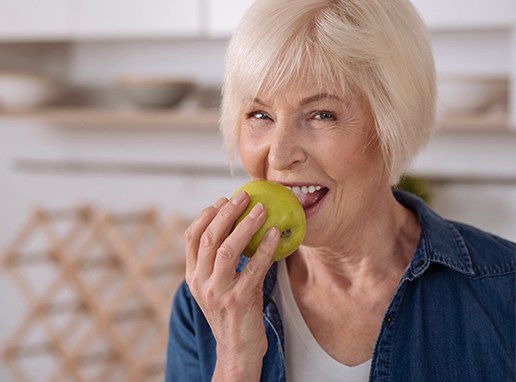 Some of the advantages offered by dental bridges include:
They can replace up to three missing teeth in a row with just one procedure.
Porcelain is strong enough to survive the wear and tear of chewing for several years. In fact, with diligent oral hygiene and regular dental checkups, your bridge could last up to 15 years!
Each bridge is custom-made to blend in with your surrounding teeth. No one should suspect that your bridge isn't a "natural" part of your smile.
Bridges prevent your remaining teeth from drifting out of place.
They allow you to speak with confidence and chew your favorite foods with ease.