Teeth Whitening – Rocky Mount, NC
Professional, Safe, & Proven Teeth Whitening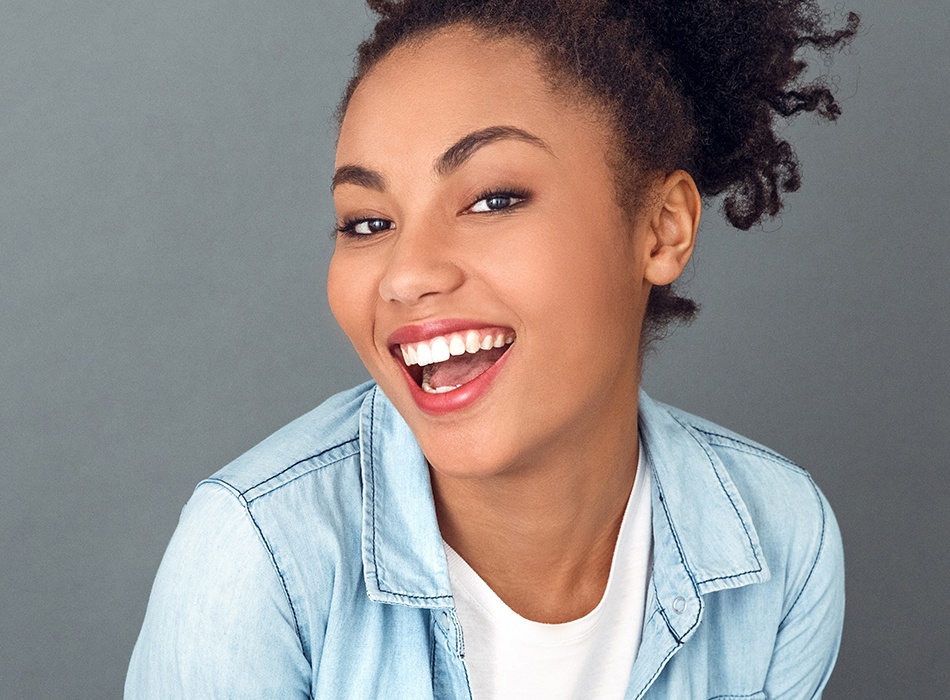 Pretty much everyone who walks through our doors wants whiter teeth, and many of them have tried one of the thousands of over-the-counter products that promise to get rid of stains and create a lighter smile. Unfortunately, most of these products are long on promises and short on results, and many of them can even damage the teeth and gums if used improperly. If you want a dramatically whiter smile, our team can offer you a professional-strength option for teeth whitening in Rocky Mount, NC that is fast, safe, and can be trusted to boost your confidence for years to come.
Why Choose Drs. Belton & Schrimper, DDS PA for Teeth Whitening?
In-Office & Take-Home Teeth Whitening Options
Friendly Dental Team That Has Served Rocky Mount for Over 30 Years
Able to Remove Stains That OTC Products Cannot
What Causes Stains and Discoloration?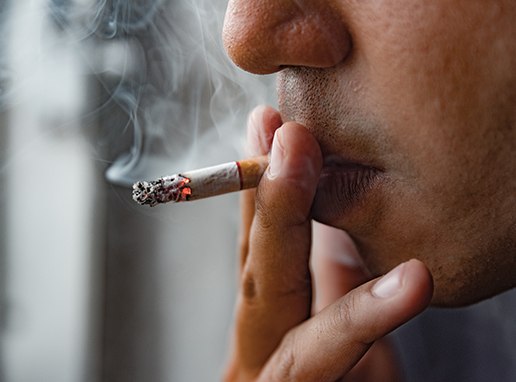 Everything from your genetics to your diet and daily habits can cause your teeth to darken and discolor over time. Some people's teeth are naturally less than white, and darkly pigmented foods and drinks can easily stain the enamel. One of the biggest culprits behind the teeth changing color is tobacco use, particularly smoking. Thankfully, our treatments can lighten the teeth no matter what has caused them to fade in the first place.
In-Office Teeth Whitening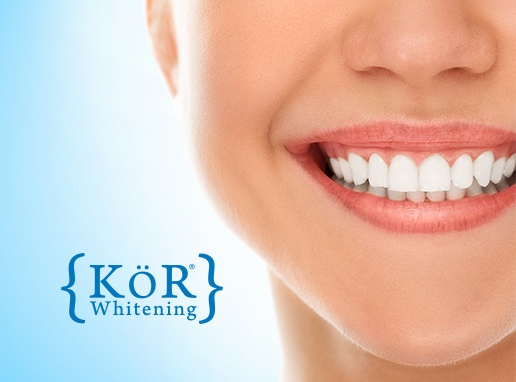 For the fastest results, we recommend our in-office KöR Deep Bleaching treatment. After placing a protective barrier on the gums, a whitening solution made of 15-35% carbamide peroxide (the active ingredient that actually removes stains) is applied to the enamel. In as little as an hour, it can make the teeth six to eight shades lighter while causing almost no sensitivity.
At-Home Teeth Whitening Kits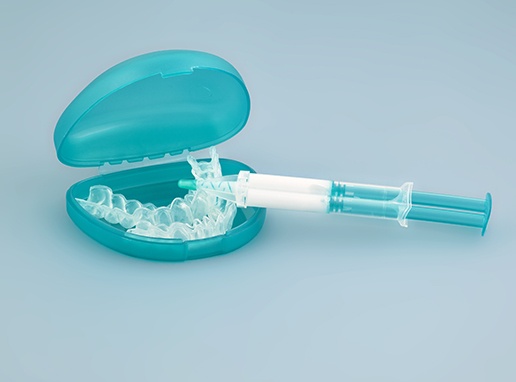 If you'd prefer to whiten your teeth at home and at a slower pace, we can give you a special kit that contains a bleaching gel that is several times stronger than anything you'll find in stores or online. You'll simply use the kit as directed every day for about two weeks to achieve the maximum results, though most patients notice a difference after the first use!
The Benefits of Teeth Whitening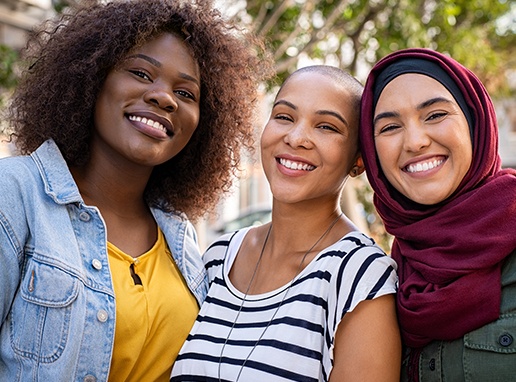 One of the greatest benefits associated with teeth whitening is its ability to positively impact your self-esteem. No one wants to feel embarrassed by their smile. With professional teeth whitening solutions, you can enjoy the effects of a whiter, brighter smile and feel confident taking on that upcoming job interview, giving a presentation to a room full of peers, or even meeting your future in-laws.
In choosing to whiten your smile with professional teeth whitening, you will also experience:
A safer, more reliable method of treatment that is administered by a licensed cosmetic dentist
A solution that uses professional-grade bleaching gel to produce high-quality, long-lasting results
Aftercare Tips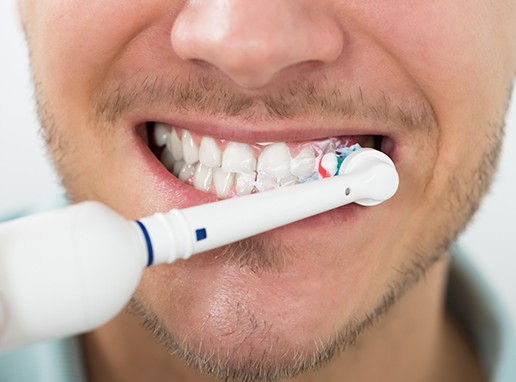 If you want your teeth whitening results to last as long as possible, it is up to you to follow a few key steps to avoid additional stains, discoloration, or damage. Some of these important aftercare tips to consider include:
Brush your teeth with a soft-bristled toothbrush twice daily for two minutes
Floss at least once a day, preferably before bed
Rinse with an antimicrobial mouthwash to flush out any bacteria or food particles left behind
Keep your regular six-month dental appointments with our dental team
Limit or avoid dark-colored foods and beverages (i.e. coffee, soda, red wine, berries, tea)
Quit smoking or using tobacco products
Avoid using your teeth as tools, as this can weaken the enamel, causing it to become thin or damaged
Avoid hard, crunchy foods that can also damage your tooth enamel over time
While it is possible for teeth whitening to cause sensitivity, this should only last a short period of time. However, if you notice that sensitivity persists or other problems arise, do not hesitate to contact Dr. Belton or Dr. Schrimper immediately.