About Our Dental Office – Rocky Mount, NC
Hands-On, Patient-Oriented Dental Care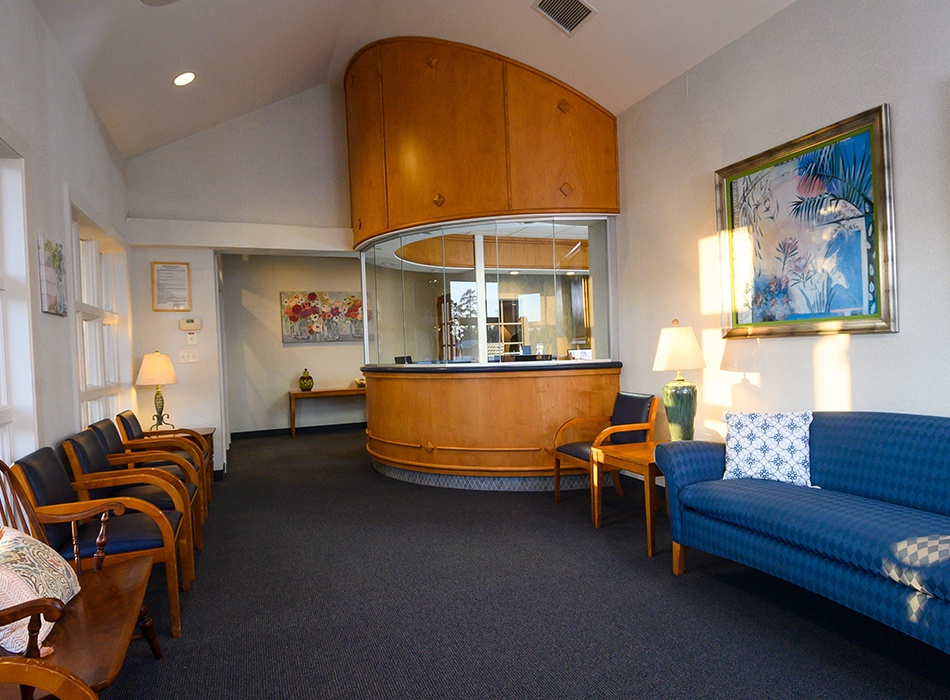 Dr. Belton, Dr. Schrimper, Dr. Perry, and the rest of our team provide high-quality care that's attentive. That's why we take the time to get to know each patient that enters into our dental office, including their smile goals and concerns. We've been offering patients in Rocky Mount with a differentkind of dentistry for over 30 years, and we look forward to continuing that tradition! Read below to learn a few traits that distinguish our dental office from all of the others in our area.
Passionate Dental Team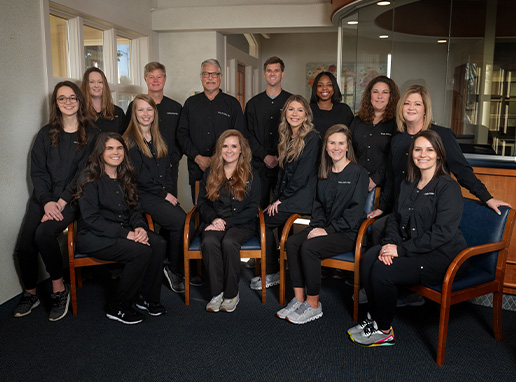 Our dentists and dental team have been practicing in the Rocky Mount area for several decades, so we're truly tied to the community. We love being able to see glowing smiles that we helped create whenever we're out and about, and we truly enjoy putting unique, special touches on every patient's experience. We get to know our patients as people, not numbers; unfortunately, that has become an uncommon style of care to provide nowadays.
Advanced Dental Technology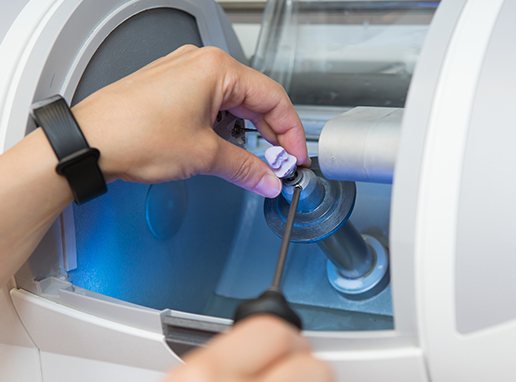 We use some of the latest dental technology in the field that has been proven to be effective and reliable. Using CAD/CAM software and CEREC technology as well as a variety of all of the other latest devices, we're able to craft flawless, lifelike, and durable restorations. We also use digital X-ray imaging and intraoral cameras to provide accurate diagnoses and customized treatments that offer long-lasting results. To learn more about some of the unique technology we use, click on the link below.
Dental Insurance Friendly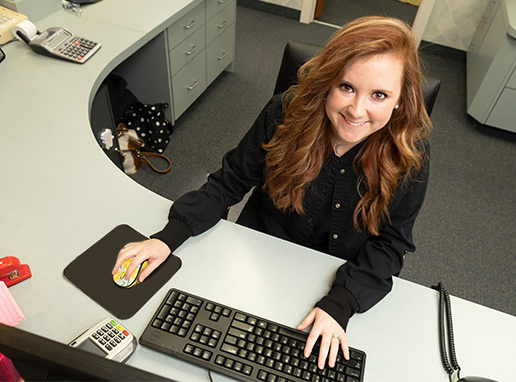 While we're not in-network with any dental insurance plans, our team is more than happy to file claims for out-of-network patients to help maximize their benefits and save them from out-of-pocket costs. We also offer different financial options to make paying for treatments as simple and affordable as possible. To learn more about some of the payment options that we offer and how we can help you get the most out of your investment in dental insurance, click on the link below.
Explore Your Financial Options
PHILOSOPHY OF OUR PRACTICE
Our office has been established to serve God, our patients, and our community. We will strive to motivate and educate our patients to have and expect the highest standard of care in our community.
Regarding Our Team:
Our team consists of knowledgeable, caring dental professionals that are excited about dentistry and are motivated to perform their duties and care for our patients. They are valued individuals whose experience, creativity, integrity, and professionalism are an essential part of this office. Our team is one of our primary concerns at Drs. Belton & Schrimper. Without a strong team we will not have a strong office.
Regarding our Patient:
Our Patient is a very important part of our office. All patients are to be treated with respect, care, and concern in order to provide them with the finest quality dental care possible. This respect should carry over to our team. The interaction between the team affects the entire climate or our practice.
Regarding Continuing Education:
The field of dentistry is ever-changing. As advancements in technology are made our team will be coached on offering these new methods of care to our patients. As our knowledge increases, so does our ability to provide patients with the best dentistry has to offer.
Regarding our Leadership:
It is our desire to improve the lives of those around us. We will strive to lead our team to greatness in all that they do. We will provide support, motivation, communication, and opportunity for growth.