Preventive Dentistry – Rocky Mount, NC
Maintaining Healthy & Long-Lasting Smiles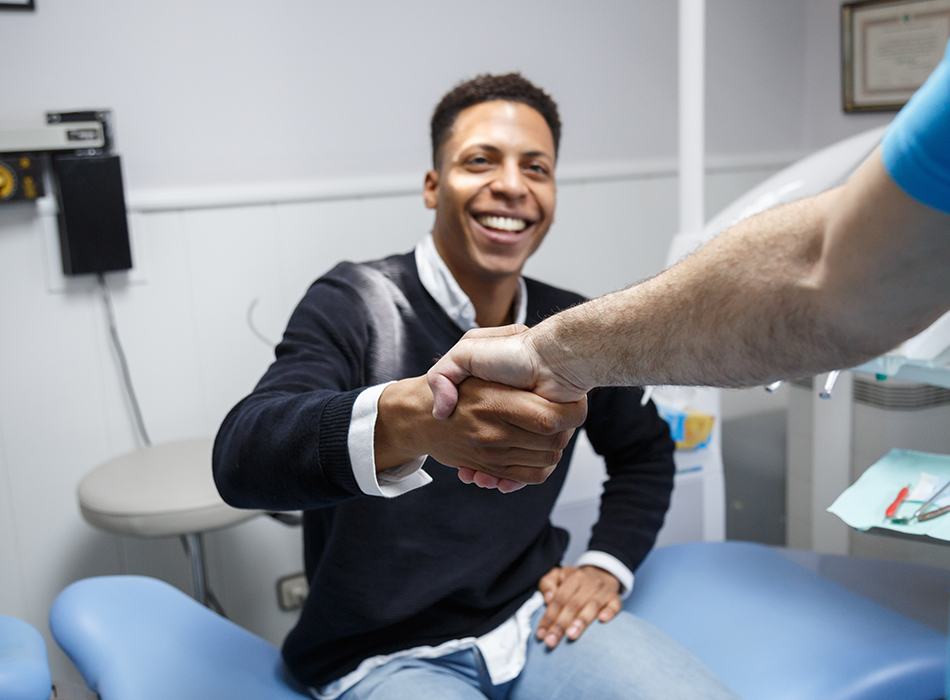 Drs. Belton, Schrimper and Perry firmly believe that an ounce of prevention is worth a pound of cure. Research shows time and again that keeping teeth and gums in tip-top shape has a positive effect on your overall health. Preventive dentistry in our Rocky Mount, NC dental office can reduce your risk of major diseases such as heart disease and type 2 diabetes, so it's important to stay up-to-date on your regular visits for general and preventive dentistry in Rocky Mount.
Why Choose Drs. Belton & Schrimper, DDS PA for Preventive Dentistry?
Dental Office That Has Served Rocky Mount for Over 30 Years
State-of-the-Art Dental Office
Kind, Friendly, & Highly Skilled Dental Team
Dental Checkups & Teeth Cleanings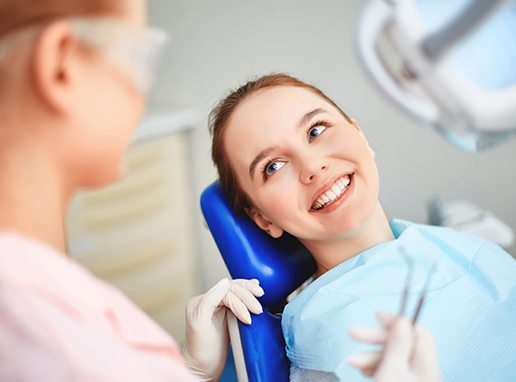 In accordance with the American Dental Association, Drs. Belton, Schrimper and Perry recommend routine checkups every six months. With your thorough professional cleaning, you will receive a fluoride treatment to strengthen your teeth, and we will check for signs of gum disease and oral cancer, which are highly treatable when detected early.
Learn More About Dental Checkups & Cleanings
Oral Cancer Screening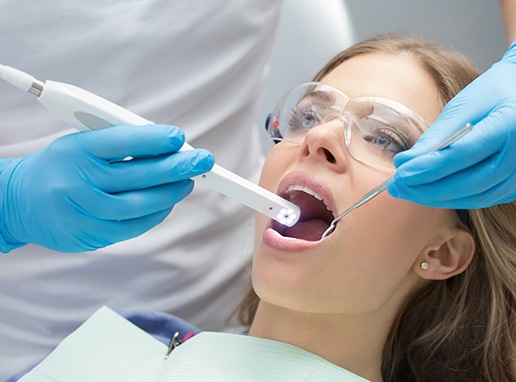 Every time you come in for a checkup and cleaning, a hygienist will give you a quick oral cancer screening using our intraoral camera. Research has shown that the best way to handle this disease is to find it early and treat it right away, and our screenings ensure it never has a chance to catch you off guard. If we do find something suspicious, we can organize for you to get a biopsy and diagnosis right away.
Dental Sealants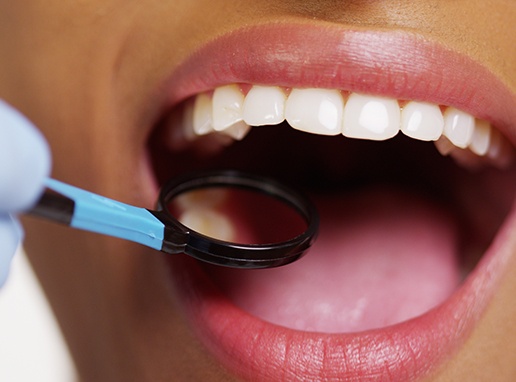 This treatment involves applying a thin layer of dental plastic over your most vulnerable teeth, the molars, to protect them from cavities. Due to their wide biting surfaces and deep grooves, the back teeth tend to attract a lot of plaque and bacteria buildup, which is why they are prone to decay. With sealants, we can literally place an invisible barrier over these teeth, stopping cavities before they ever begin.
Athletic Mouthguards/
Sportsguards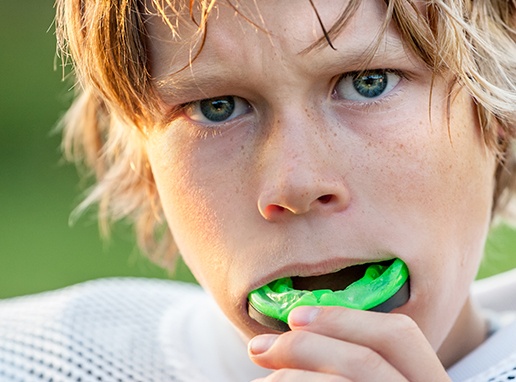 Every sport carries the risk of injury, and this is especially true when it comes to the teeth. According to research, about 40% of all dental injuries are sports-related! To keep yourself safe and in the game, our team can give you a custom-made mouthguard that fits and protects better than anything you'll find in stores. Not only will it shield your teeth from impacts, but specially made guards like ours are proven to reduce the risk of concussions by up to 50%.
Nightguards for
Teeth Grinding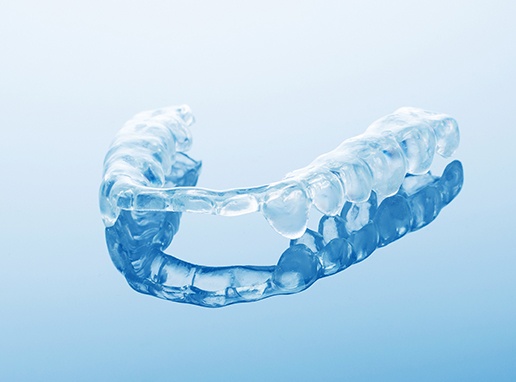 About 1 in 3 Americans clenches their jaw and grinds their teeth while they sleep, which is a condition called bruxism. This exposes the enamel to a lot of excess pressure, and it can slowly wear down the teeth, causing them to crack, and even strain the jaw and facial muscles. If you frequently experience a sore jaw or morning headaches, or your teeth look flat, we may recommend you wear a nightguard to bed. This small oral appliance fits comfortably in the mouth and keeps the teeth separated using a soft but sturdy barrier.