Dental Checkups & Teeth Cleanings – Rocky Mount, NC
The Key to Lifelong Oral Health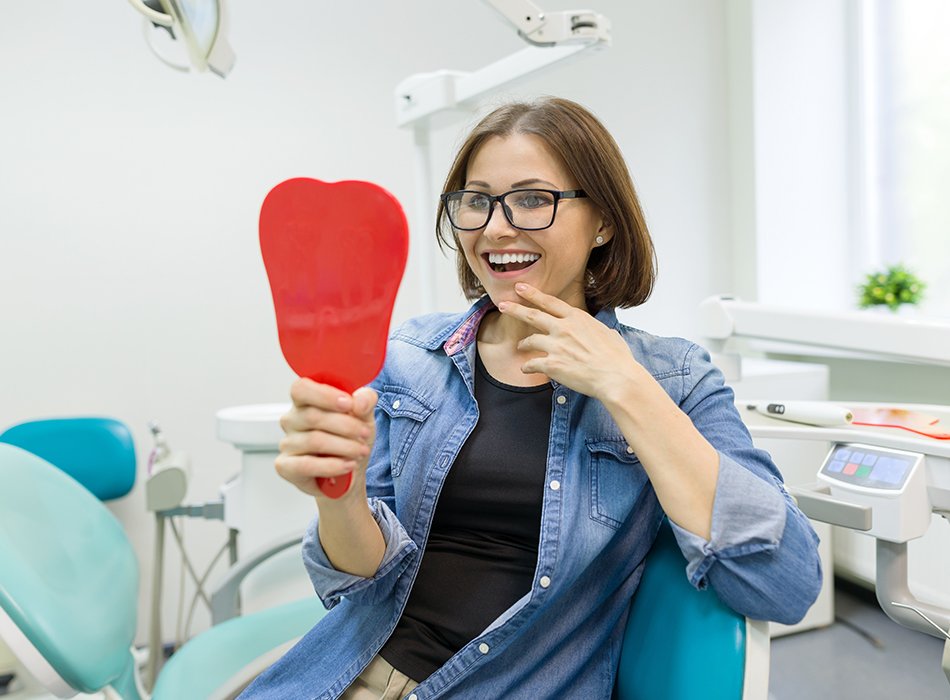 By looking for signs of oral health problems every six months, our team can reduce your potential for serious issues to arise. For instance, if left untreated, a small cavity can grow to destroy an entire tooth and spread to surrounding teeth. A cracked tooth can cause pain or break off and create additional problems. Furthermore, advanced gum disease is the primary cause of tooth loss for American adults, and oral cancer causes more than 7,500 deaths each year. When caught and treated early, these diseases can be controlled, which is another great reason to attend regular dental checkups and teeth cleanings in Rocky Mount, NC at Drs. Belton & Schrimper, DDS PA.
Why Choose Drs. Belton & Schrimper, DDS PA for Dental Checkups & Teeth Cleanings?
Trusted Dental Office that Has Served Rocky Mount for 30+ Years
Friendly, Experienced, & Highly Skilled Dental Team
We Accept & Maximize All Major Dental Insurance Plans
Professional Dental Hygiene Cleanings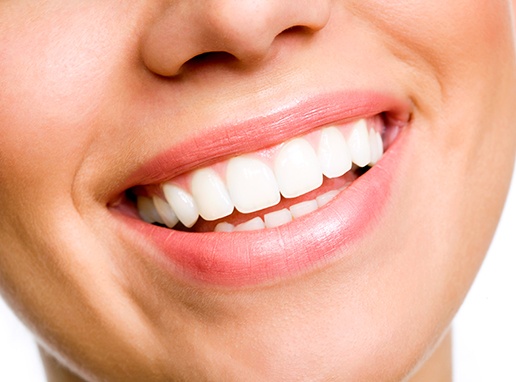 At your routine checkups, we'll provide a professional dental hygiene cleaning. Our gentle hygienists are specially trained to detect, deter, and treat gum disease. We can help you maintain optimal oral health or treat small, developing issues to keep them from wreaking havoc on your smile.
Periodontal Checks Help Hygiene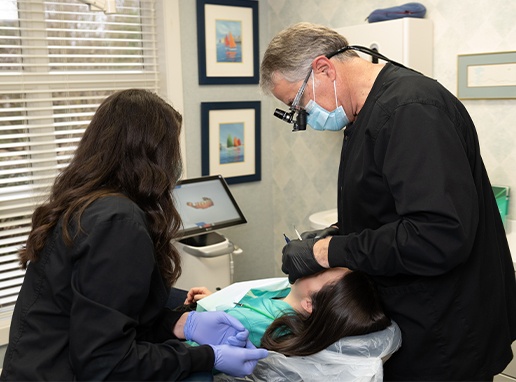 If we find cause for concern, your Drs. Belton & Schrimper, DDS PA dental team may recommend that you change your oral healthcare routine or the products you use at home. We may also suggest a deep cleaning, which involves:
Scaling to remove tartar from below the gum line.
Root planing to smooth rough root surfaces due to tartar accumulation.
Antibiotic treatment to kill bacterial infection.
Learn More About Periodontal Maintenance
If you have not scheduled a checkup lately, be sure to call us now to make your appointment.
Dental Checkups & Teeth Cleanings Frequently Asked Questions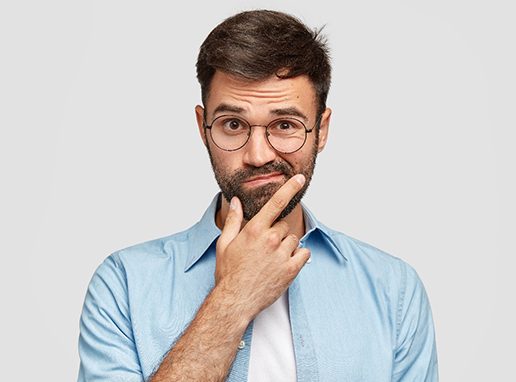 Drs. Belton, Schrimper & Perry firmly believe that regular dental checkups are the key to lifelike oral health. However, if you haven't visited us before or it's been a while since your last dental checkup, you may have some questions. That's why we've gathered some helpful questions and answers below so you can learn more about what to expect. As always, if you don't see the information that you're looking for, don't hesitate to give us a call and we'll be more than happy to help!
What If I Haven't Been to the Dentist In Years?
Whether it's because life got busy, financial issues, or a previous bad experience, there are plenty of reasons why it's been months or years since your last dental checkup. We understand! We are not here to judge you or to make you feel bad about it. Our only focus is to help you maintain optimal oral health and a beautiful smile that you'll be proud to show off.
Do I Really Need a Dental Checkup If My Teeth Look & Feel Fine?
If your teeth look and feel fine, make sure to come in for your dental checkups every six months to keep them that way! The main goal of regular checkups is to protect your smile and prevent future problems from occurring. Plus, many oral health issues like gum disease, enamel damage, and dental infections can develop unnoticed until they begin to cause unnecessary damage and discomfort. Routine checkups ensure that any problems are spotted and stopped as early as possible.
Do Teeth Cleanings hurt?
No, neither your checkup nor the cleaning should cause you any discomfort. Our expert team uses the latest dental technology and a keen eye to make sure you stay completely comfortable during your time in the examination chair. During the cleaning, you may feel some slight pressure on your teeth as one of our hygienists remove hard tartar buildup and when they polish surface stains away, but you shouldn't feel any pain. However, please feel free to bring your concerns to us so we can ensure we're doing everything we can to help you feel comfortable.
Are Dental X-Rays Safe?
Do you think of radiation when you think of X-rays? Nowadays, we use digital X-rays to take a closer look at your teeth and other oral structures. Digital X-rays produce 90% less radiation than old-fashioned X-rays while giving us faster, clearer, and more detailed images of your smile. Additionally, we'll always give you a lead apron to drape over the rest of your body to completely minimize your risk. In the end, countless health organizations agree that digital X-rays are safe.
How Much Do Dental Checkups Cost?
Dental checkups and cleanings are one of the most budget-friendly dental treatments available. In fact, dental insurance companies put a high priority on preventive care and typically cover the cost of two checkups a year at 90-100%! However, these routine visits are relatively inexpensive even without dental insurance. If needed, we offer third-party financing options through CareCredit to make paying for your oral healthcare easy.