Drs. Belton and Schrimper Blog
June 28, 2021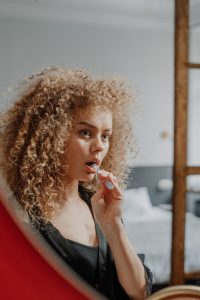 Summer is finally here, which means your dream vacation is right around the corner. You've packed your necessities and booked a hotel room to prepare, but have you forgotten about your smile? Although you'll be focused on spending time in the sun and relaxing by the pool, keep your oral health a priority. You don't want your travel plans to leave a lasting mark on your teeth and gums. Don't worry, your dentist in Rocky Mount has 4 tips to maintain your oral health while traveling.
Comments Off

on 4 Oral Hygiene Tips for Summer Vacation
April 22, 2021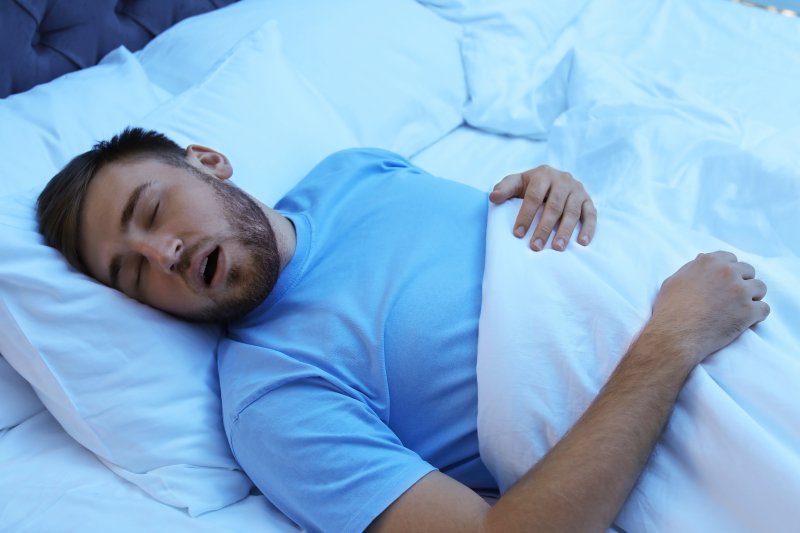 You wake up to find that you still feel tired despite getting over 7 hours of sleep. Your bedmate is in a bad mood, having been kept up all night by your loud snoring. As unpleasant as these things may be, they may not even be the worst of your problems if you have sleep apnea in Rocky Mount. The disorder is highly dangerous and raises your risk for a variety of health issues – some of which can even be life-threatening if left alone. Here are 4 health issues that you might have to deal with if you leave sleep apnea unaddressed.
(more…)
Comments Off

on Why Not Treating Sleep Apnea is Dangerous